Bereavement Fares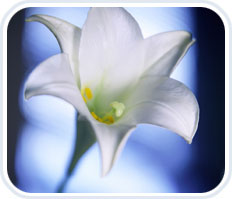 First off, should you need to know this information, let me express my condolences to you. Here is some useful information that you will need to know if you chose to try to get this fare.

The bereavement fare is not always the lowest fare, although many times (especially in last minute situation) it can be. It can also be more flexible when you need to change dates around.

Most airlines offer the fare, although all airlines differ in their prices for bereavement fares, and usually you are to pay full price up front and then submit the "evidence" of the death in the family (because a lot of people take advantage of the lower fare) to get a refund.

When you call the airlines, inform them that there is a death (or imminent death) in the family and you would like the bereavement fare.

To get this discounted fare most airlines will ask for:


The name of the deceased (or soon to be)

Your relationship to that person

The name, address and phone number funeral home (when you are submitting for a refund after completing air travel)

Date of the service (when you are submitting for a refund after completing air travel)

A copy of the death certificate (when you are submitting for a refund after completing air travel)

Please note that with most airlines you are only eligible for this fare if you are a parent, grandparent (including step-parent and in-laws), spouse, child, aunt/uncle, sibling (including step-siblings/in-laws), and niece/nephew. Most airlines (but not all) also include same sex domestic partners and legal guardians as eligible family members.

Most airlines that offer bereavement fares will waive last minute restrictions and allow you to book using your frequent flyer miles as long as there is frequent flyer space available for the flights, and provided you give the airline the information outlined above.

Sometimes you may not be able to get all of the above details before you travel. Hold onto receipts, boarding passes, and obtain a copy of the death certificate and provide the details mentioned above. Submit these items to the airline as soon as possible after you have completed travel (many airlines have time limits for obtaining refunds). Keep a photocopy of the items that you have given to the airline. This is essential in obtaining your refund for the value of the discount after completion of travel.

Not all airlines provide bereavement fares. Again, bereavement fares are not always the least expensive option out there, but quite often they are. If you are applying for a refund after completing your travel, do make sure that the airline you are using does offer a bereavement fare prior to travel. Bereavement fares exist to offer you travel options for when you need to travel at the last minute because of imminent death or a death in the family.

Last minute airfare can be cheaper (sometimes, but not always), but also comes with more restrictions, and does not allow you the opportunity to easily change dates around.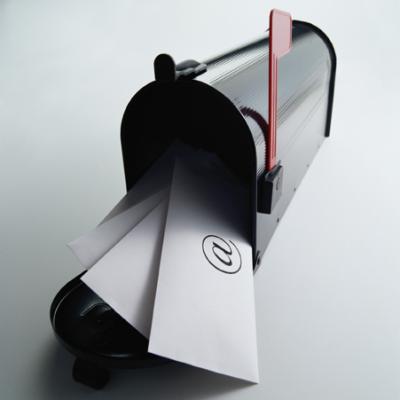 View My Guestbook
Sign My Guestbook